If you have been following our 10 day AI Sprint series, you'll be aware that we have covered a vast array of topics around AI, from ethics and manipulation to chatbots and image generators.
So, we wanted to sign off the series with some free stuff. Tools and tips you can start using straight away, or even just play with to help understand the capabilities of AI.
Blogs – ReWriter Script
On day one we spoke about how OpenAI allows you to send data back and forth, instead of using ChatGPT.  With the following script, you can send an article/blog URL over to ChatGPT in segments, and have it use the basis for the inspiration of a brand-new article.
The article will be sent back into the Google Sheets, along with suitable meta-tags, and even an image generation prompt.  You will need to make your own copy of the sheet in order to run it, and populate your OpenAI key into the 'instructions' tab.
Blog reWriter Google Sheet Script
A huge thank you and well done to the guys at AutoSheets for their work on this script.
Just For Fun – Image Editing
We all remember the fire-starter girl meme right?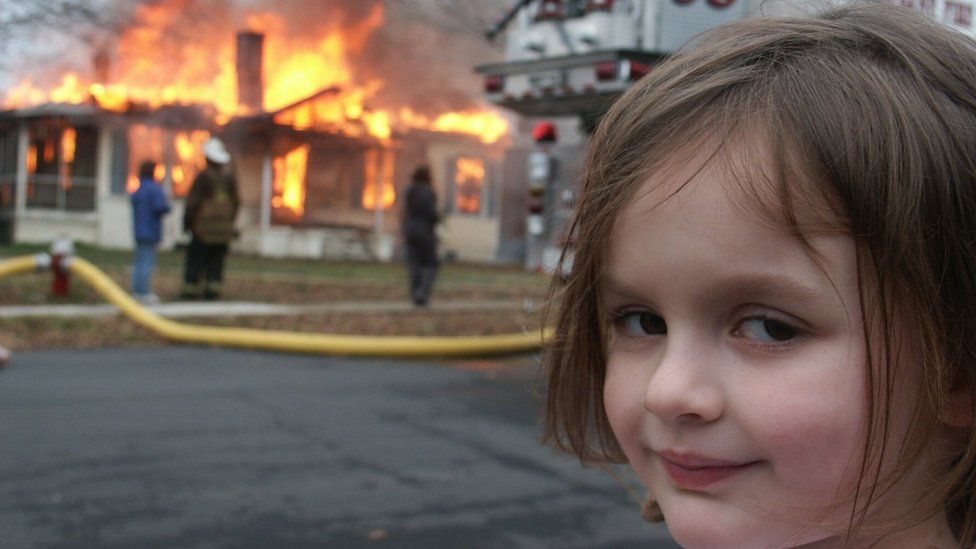 How about we switch it up Star Wars style?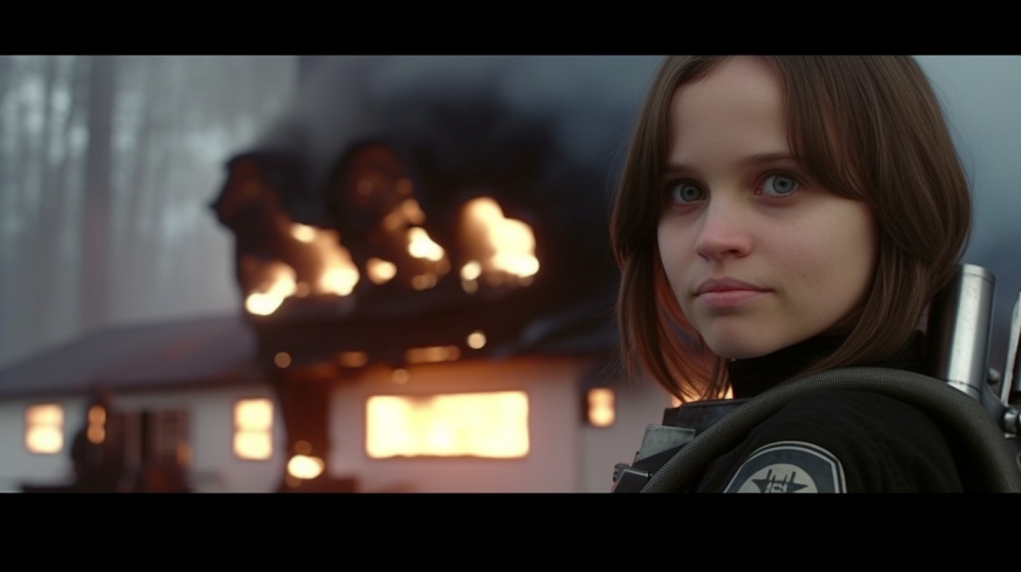 The image examples we gave in our day 5 post, are all created using MidJourney, an image manipulation and generation AI tool.  You can get your free credit for MidJourney here.  Point of note, you do need a Discord account to use MidJourney.
Google Ads Scripting
On day 6, we discussed a Google Ads script which we are using in production, to assist with some of the monotonous work around split-ad testing and proofing.  This means less time can be spent on repetitive tasks, giving more time to spend on ad creatives and analysis.
Download the Google Ads Script here.
With all the above tools, ethical considerations should of course always be used in terms of how you deploy them within your own campaigns.
The Full Index
We really hope you have enjoyed reading the past 10 day's content about AI and how we are using it within our marketing campaigns.
To sign off, heres a full index of every topic covered;
Day 1 – The power of OpenAI compared to ChatGPT
Day 2 – Using AI with Google Ads
Day 3 – Using AI tools to assist neurodivergent users
Day 4 – Using AI for content planning
Day 5 – Image generation
Day 6 – Scripting with Google Ads
Day 7 – Using AI for Accessibility
Day 8 – The impact of AI on creativity
Day 9 – WordPress and AI