In today's AI blog, we are going to talk about Google ads scripts.  Google Ads scripts provide a powerful toolset for automating various tasks within your advertising campaigns.  By leveraging scripts to create missing Responsive Search Ad (RSA) headlines and description lines, you can save time, ensure consistency across ads, and improve the overall performance of your Google Ads campaigns. 
One of the key elements of any successful Google Ads campaign is the creation of compelling ad headlines and description lines. However, as campaigns grow in size and complexity, it can become challenging to manage and optimise every ad variant manually. This is where Google Ads scripts come in handy. In this blog post, we will explore how you can leverage Google Ads scripts to automatically generate missing Responsive Search Ads (RSA) headlines and description lines.
This free script has been made available by Frederick Valley, co-founder of the PPC Optimisation tool, "Opytmzr" and all-round PPC guru.  If you are interested in PPC, he hosts regular video blogs called "PPC Town Hall" which are well worth a watch.
If you are new to using Google ads scripts, here are the instructions to set it up for the first time Google Ads Script Instructions.  You will also need to get an API key from the Open APi's website and add this into the script.  A note of warning, do not set this script to run automatically as there are fees attached to using the API key.
Each ad contains 15 headlines & 4 description lines and ideally, you want to split test so that's 2 x RSA's in each individual ad group.  Some of our campaigns contain 15-20 ad groups! That's a lot of ads.  This script definitely helps with the heavy lifting!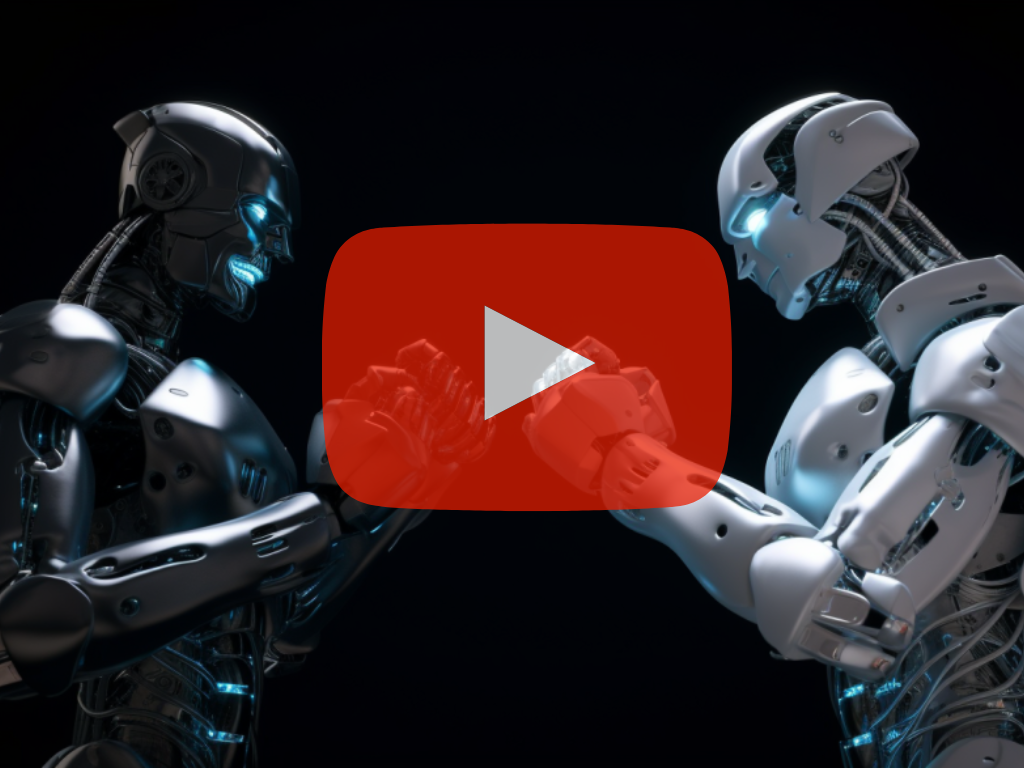 Once you've run the script, this creates a Google sheet and exports the current ad data.  For those blank cells, ie where there are missing headlines & description lines in any of the Responsive Search Ads then suggestions are made via the GPT API.  Any suggestions made for new headlines or description lines are highlighted in green.  It is also worth taking note of the ad strength column highlighting if the ad is Poor, Average or Excellent.  This can help to identify which ads need improvement.  
Remember that while maximising all headline and description lines can offer several advantages in terms of visibility and ad strength, it's important to ensure your ad remains coherent, relevant, and appealing to users.
Regular monitoring, testing, and optimisation are crucial to achieving the best results from your responsive search ads.