Black Friday is one of the most significant dates in the calendar for brands and marketers. In 2021, UK consumers spent a total of £9.42 billion on Black Friday, and it feels as though the sales begin earlier every year. With so much hype on social media, through newsletter and other platforms, standing out from the crowd can be a challenging task. Influencer marketing is a fantastic way to do this, helping to drive sales, raise brand awareness and even target a new market. Over the years, there have been some truly great Black Friday influencer marketing campaigns that have really helped brands stay memorable and stand out from the competition. Below are a few of our favourites.
Walmart: #UnwrapTheDeals
American-based retail company Walmart launched the #UnwrapTheDeals campaign across TikTok in 2021. They wanted to engage with Gen Z and millennials to generate product awareness while prioritising convenience for online shoppers. To do this, Walmart partners with several comedy and entertainment creators on the platform, who used and showcased Walmart's specially-designed AI filter that showed their Black Friday deals. The potential audience of the campaign was over 74 million users, and in the first two days #UnwrapTheDeals had over 5.6 billion views.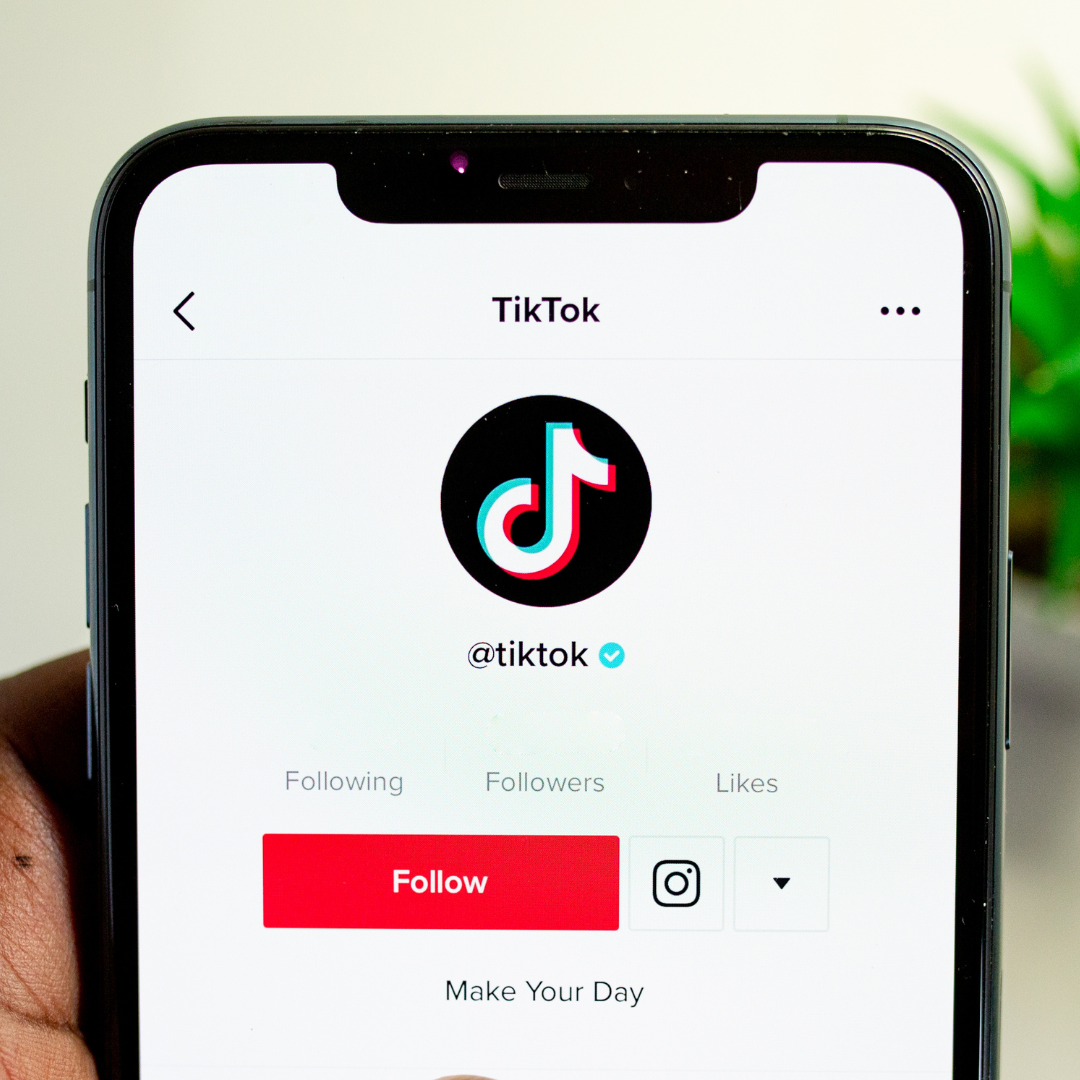 GymShark: Follow the Trends
Popular fitness apparel brand GymShark had a different approach to Black Friday in 2021. Rather than creating ads using macro-influencers, they worked with micro-influencers to create comedic videos on TikTok to promote their Black Friday deals. The videos featured popular trending sounds, attempting to achieve the virality potential of popular audios. It was a very efficient and affordable campaign that helped raise brand awareness and trust.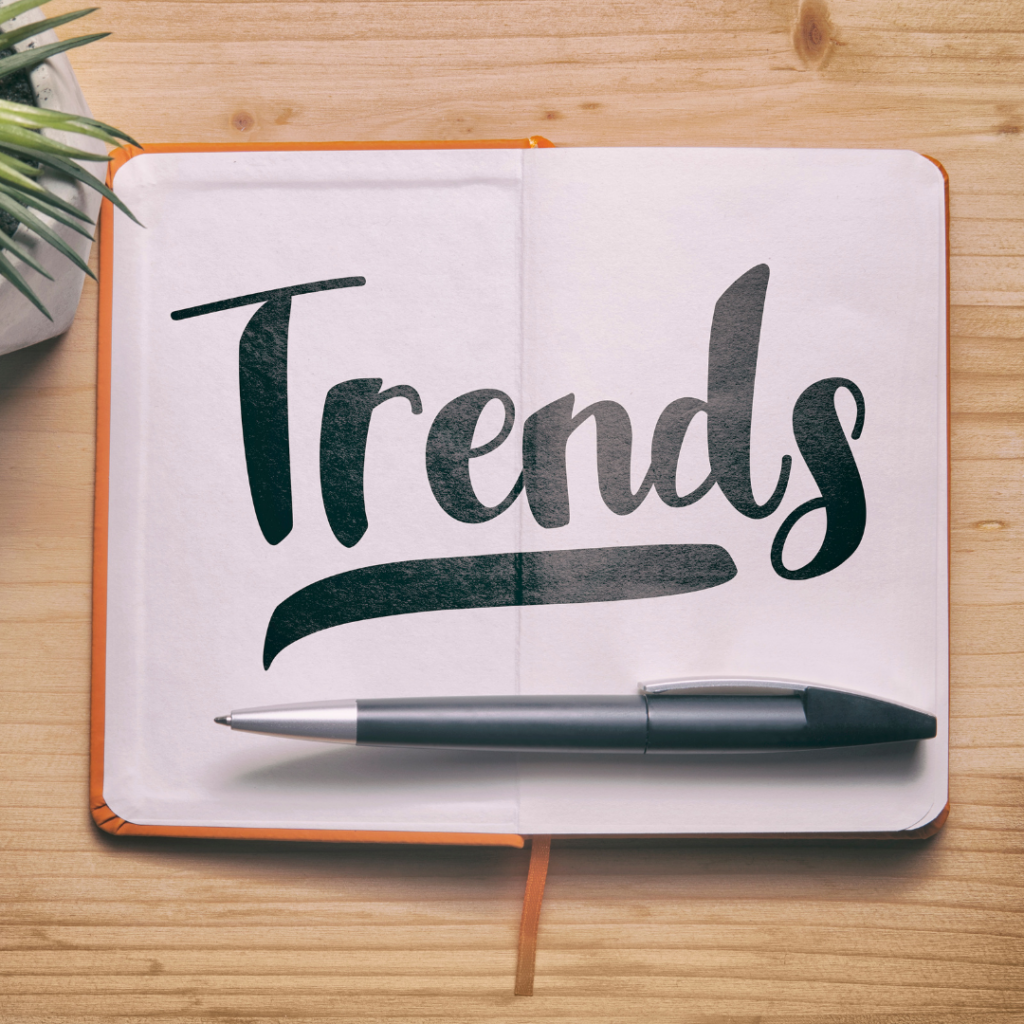 Amazon Fire TV: The Gifting Approach
When Amazon were about to release their Amazon Fire HD Cube, they took advantage of the fact it was just before Black Friday and partnered with influencers to create a buzz around the product. Amazon offered free devices to local influencers who agreed to share the Amazon Fire TV pop-up with their followers. Gifting products to influencers ahead of Black Friday helped to create hype weeks before the day, and depending on the product it can be very affordable.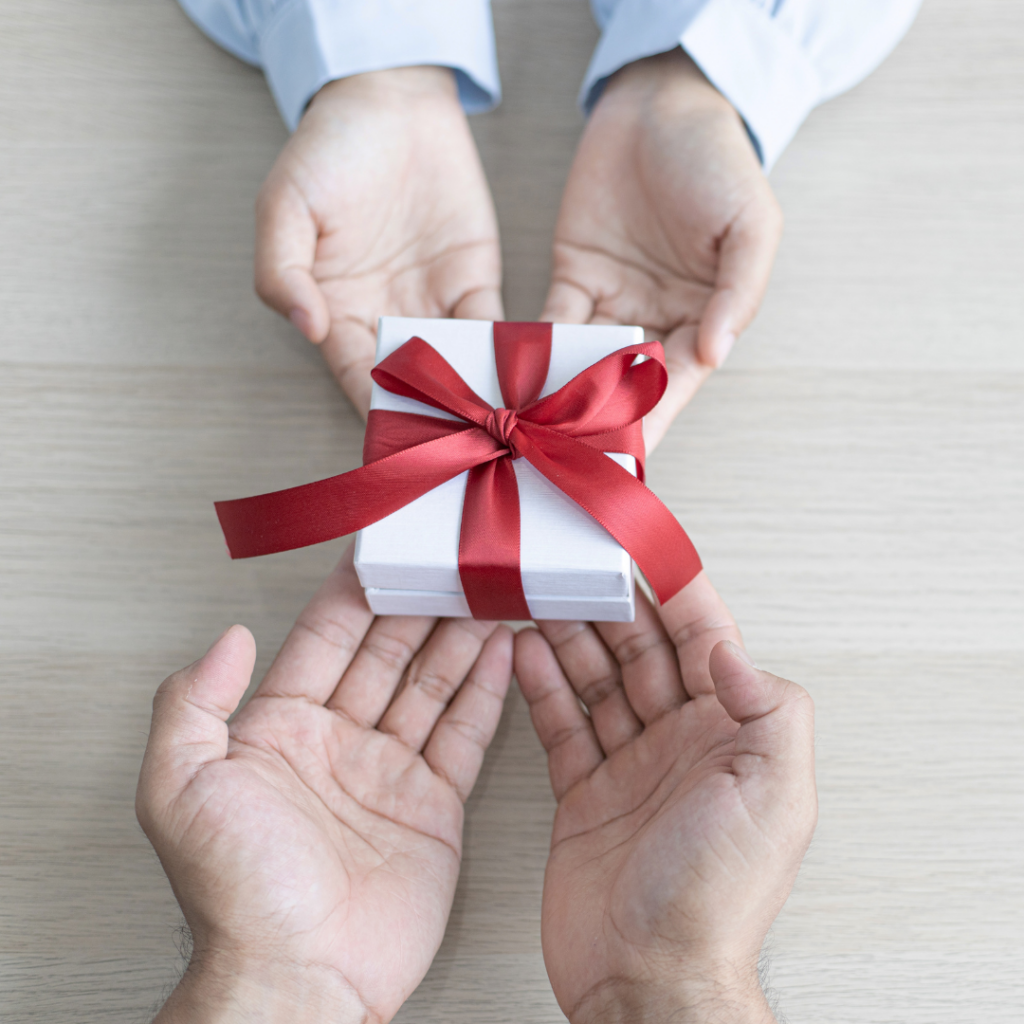 Kopari Beauty: Wonderful Wishlists
Kopari Beauty, a skin and beauty brand, launched an incredibly successful Black Friday campaign where they had influencers create their own wishlists of Kopari products and share them with their followers. The lists acted as a great form of gift inspiration for the audience, as well as creating an easy way for customers to purchase products. Affiliate links and discount codes were used to further incentivise people.
It may be a little late to start your Black Friday campaign, but influencer marketing can be a great tool all year round. If you would like a helping hand with your influencer marketing campaign, get in touch today!