If you've been anywhere near social media recently, you've probably heard of BeReal – the new social platform that seems to have won the hearts of users all around the globe. But what is it about it that's drawn so many people in?
BeReal defines itself as being unlike any other platform; a new way to 'discover who your friends really are in their daily lives'. Every day, users receive a notification to "BeReal" and capture what they're doing at that moment in time using the front and back cameras on their device. The catch is that they must do this in two minutes and cannot use any filters. If users miss the two-minute window, they can still post a BeReal but other users will see how late they posted. All users receive the notification simultaneously, depending on their time zone.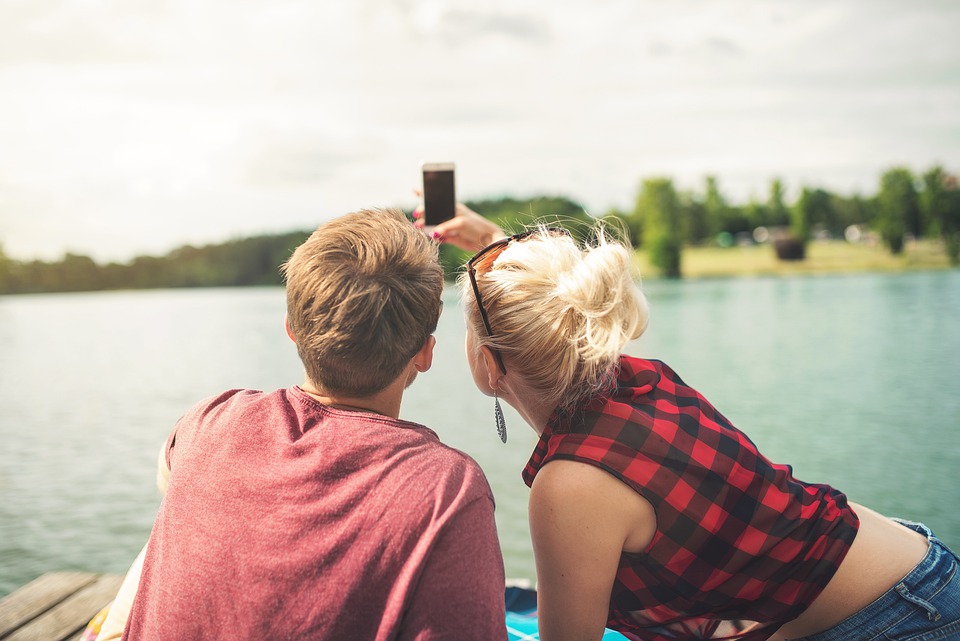 In a world where aesthetic Instagram feeds have been the norm for so long, BeReal feels refreshingly authentic. It certainly feels like younger generations are becoming less focussed on looking perfect and more on creating genuine, real content or creations with other users. This can also be seen through TikTok, the other domineering platform at the moment, where it's not uncommon for creators to begin their video in pyjamas, hair unbrushed with a rushed 'I just woke up,' before sharing their opinions, stories and reactions with their followers.
The "BeReal Bug" has also moved on to other platforms, with Instagram, Snapchat and even TikTok itself adopting similar features encouraging users to post impromptu photos sharing what they're up to. It definitely seems like reflecting our true, authentic selves is a trend that won't go away anytime soon.
But what does this mean for the future of digital marketing? One of BeReal's biggest USPs is that there is no way to advertise, make money or grow your brand. The lack of sponsored content is one of the biggest charms of the app, but does this make it a useless app for brands to join?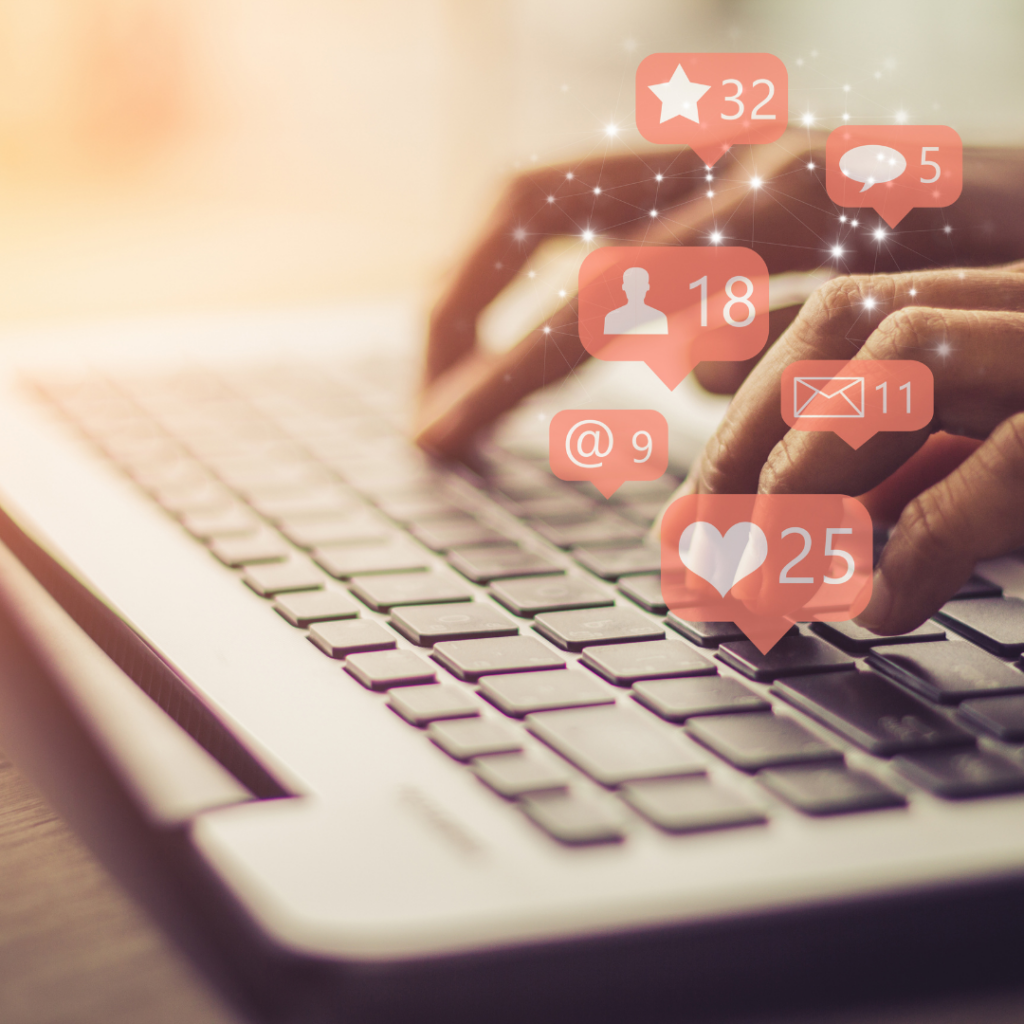 With the ad restrictions on BeReal, it seems pointless for businesses to establish themselves on the app. However, there are some brands, like Chipotle, who are thinking outside the box and finding clever ways to grow on BeReal. They offered their first 100 visitors who used a code posted to their BeReal a free meal. It was a creative way for Chipotle to use the trending app to get people talking about it.
With consumers putting more importance on the ethics and personality of a brand than ever before, using BeReal could be a great opportunity for businesses to increase their brand awareness and trust. Posting behind-the-scenes snaps, user-generated content and being relatable to their audiences are all great ways for users to gain a deeper understanding of the brand.
BeReal shows no signs of slowing down, and with other social platforms like Instagram and TikTok introducing their own takes on it, the focus on authenticity is here to stay for a while. But it also provides brands with a great way to connect with their audiences, helping them to see the personality behind the brand and creating stronger trust.