With the wealth of options on how to post and where to post, it can sometimes get overwhelming on what formats to use. "What shall I use stories for?", "Why should I make a reel?"… We are here to answer all those questions!
Feed Posts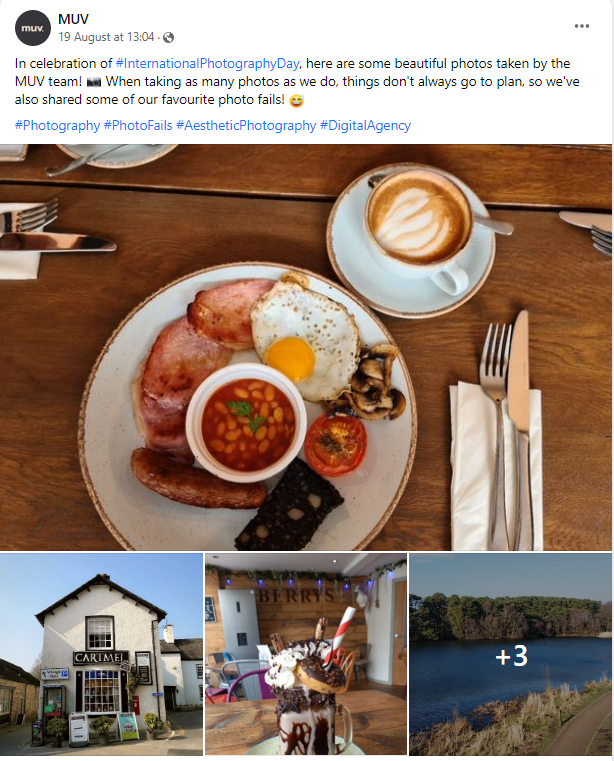 The OG, we see them day and day out on Facebook & Instagram, the classic image and text combo we see while scrolling through our social media apps on the infinite loop. They are a great way to reach the largest number of your audience, and populate your page with reliable, quality and informative content that represents your brand.
Think of your Facebook page like a mini-website, reflecting the core messages, ethos and news relating to your brand. With an average daily use of 33 minutes spent scrolling through the newsfeed, it is a valuable place to showcase your brand.
Reels/TikTok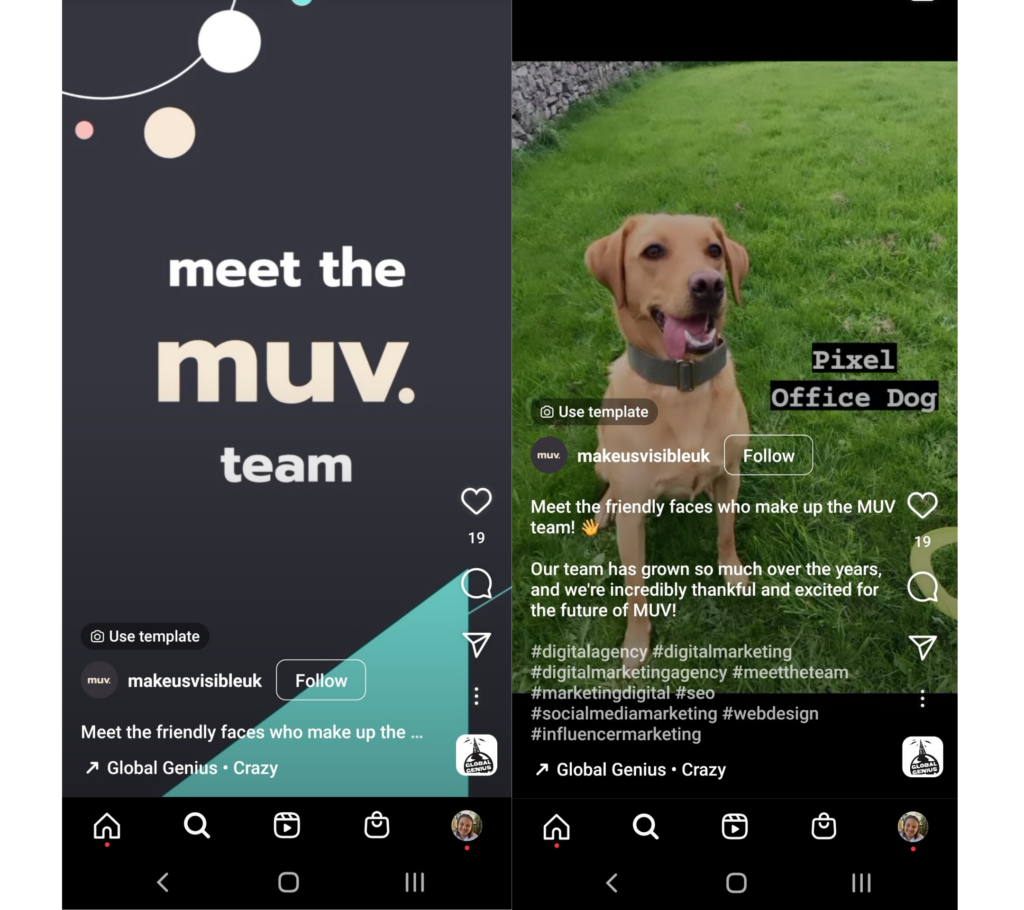 Short Form, low-fi video content is becoming a hot topic amongst us social media marketers and is creating a wealth of opportunities for which brands can give a unique angle and perspective to their identity and creative output. 
These formats are great for humorous posts and hopping on the latest trends across TikTok & Reels.
"Just don't ask me to dance" – Josh
They can also be used as a way to show your customers 'a peek behind the curtain' on your operations and team as well as a way to produce short, informative videos on your products and services that can reach a wider audience.
They also open your brand up to new people who don't follow your brand through the explore feeds, giving you a whole new area to focus on growth and reach of your social content. On Instagram alone there are 200 million people who look at the explore page per day, and half on Instagram users per month. With 1 billion active users, TikTok isn't a slouch either, giving your brand a chance to be discovered by an entirely new audience.
Stories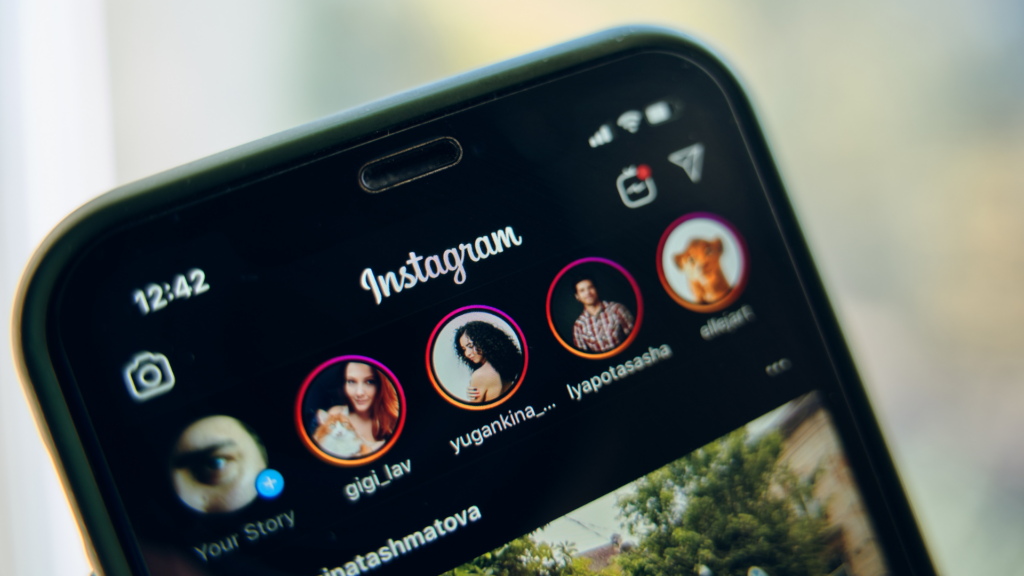 Stories give you a smart and unique way to interact with your audience. As well as humanising content behind the scenes, quick newsflashes and daily operational content, they provide a brilliant way of engaging your audience through multiple formats.
From quizzes and polls, to  "Add Yours" story threads, you can build up a unique two way investment and communication with your followers. You can also link to your shops and individual products, giving users an immediate in to the process of buying your wares. 
Live Video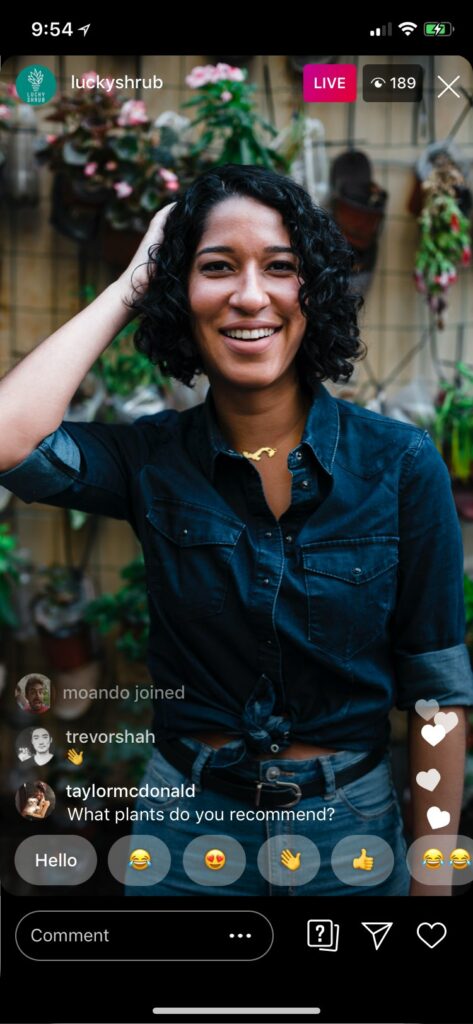 Live video, for the appropriate organisations, can be a brilliant way to capture your audience's attention and build engagement on an intimate level.
As we all know, live feeds create a real connection between audience and presenters, allowing you to get real and engage your audience on an immediate level.
It also allows you to skip the algorithm and get to the top of the content queue. Facebook live videos get 6x more interactions than their pre-recorded counterparts and live stories on Facebook & Instagram go to the front of the queue for story feeds, making yours the first account they see. 
Any news that you would push out as a blog could be used as a live video, and it doesn't have to end there! From cook-alongs to conversations to special announcements, making those moments live, and in the moment, can provide a valuable connection.