AI chatbots and virtual assistants are revolutionising the way businesses interact with their customers. With the advancement of these complex and baffling natural language processing and machine learning systems (don't even ask), these technologies have become more sophisticated and can offer personalised and efficient assistance to customers.
First, let's understand what chatbots and virtual assistants are…
Chatbots
AI chatbots are computer programs that use complex algorithms to understand natural language and simulate human-like conversations with customers. An example could be found in ChatGPT and GPT-4 systems that are all the rage in the marketing sphere at the moment.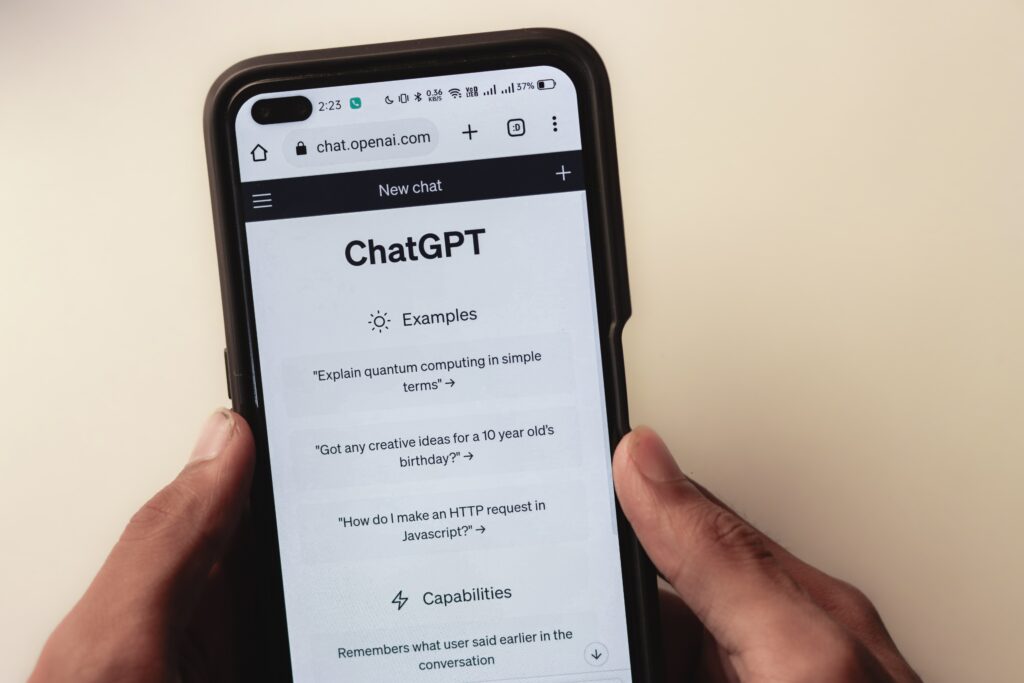 Virtual assistants
Virtual assistants, on the other hand, are AI-powered programs that are designed to perform specific tasks for customers, such as scheduling appointments or assisting in making online purchases. You may have come across these virtual assistants on websites as customer support funnels or when booking a doctor's appointment.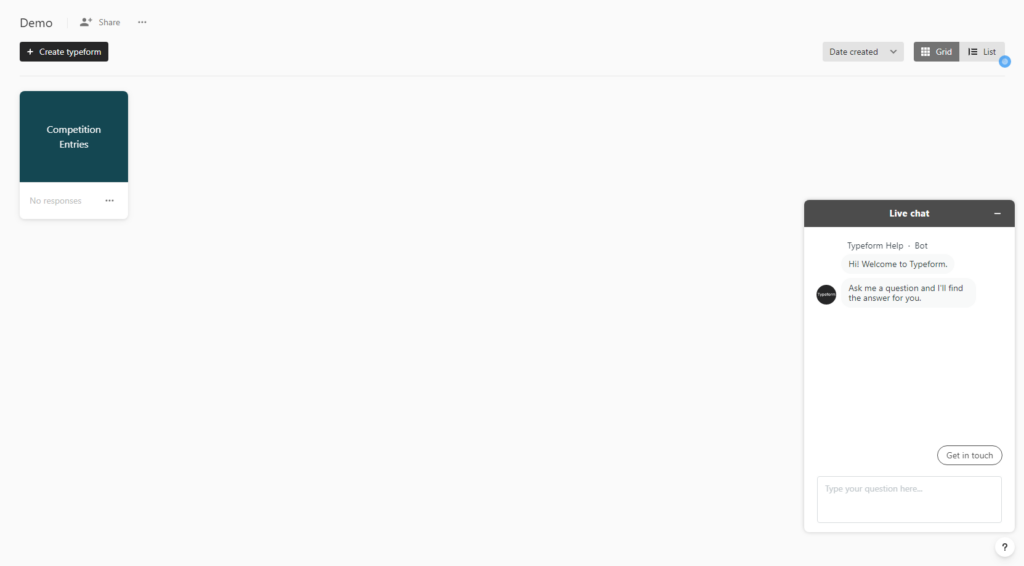 How they can benefit business operations
One of the most significant benefits of AI chatbots and virtual assistants is their ability to provide customers with instant, 24/7 support. Customers can get help with their queries and concerns in real-time, without having to wait for a customer service representative to become available. This not only saves time but also improves the overall customer experience no matter the time of day.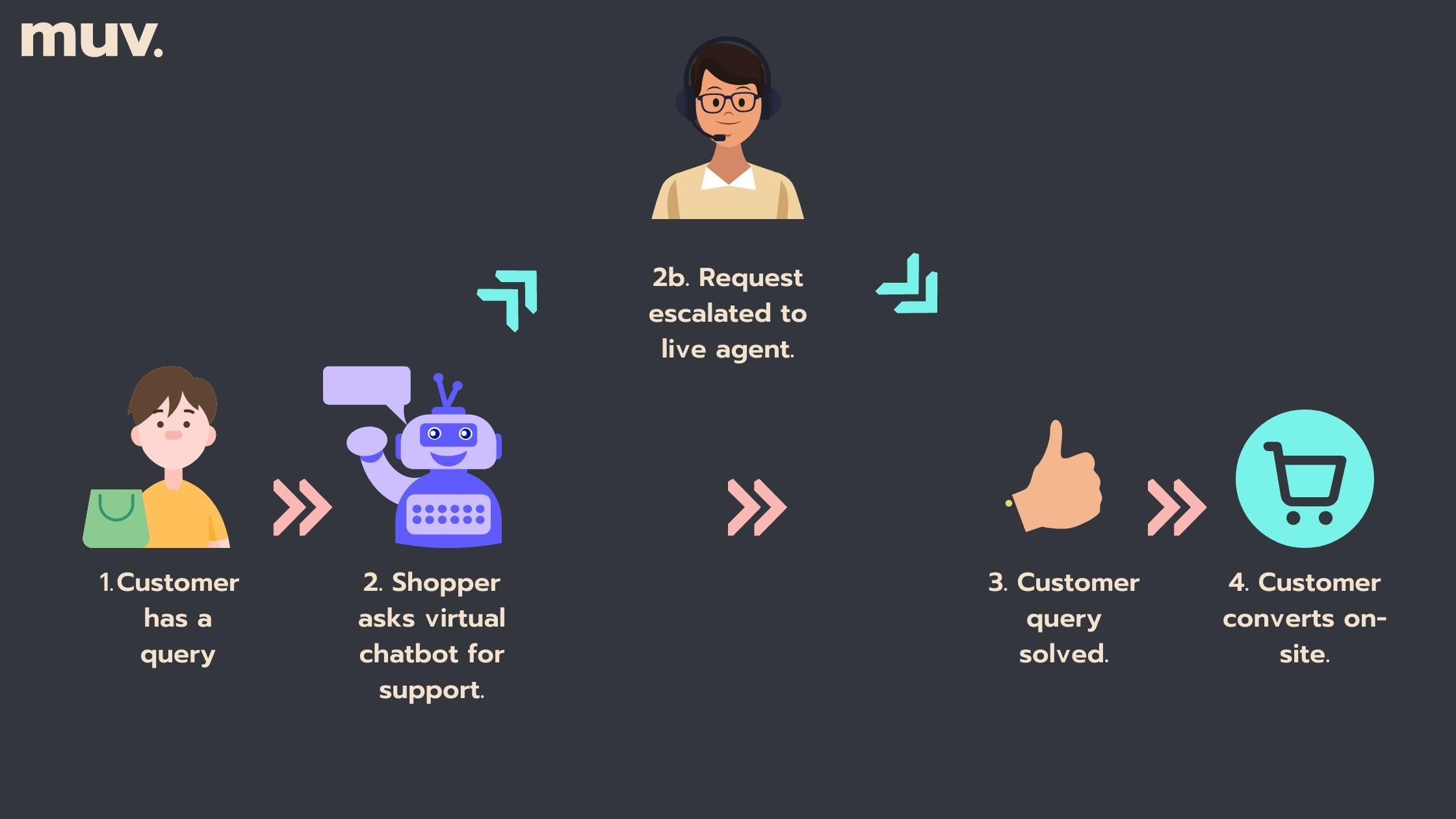 Another advantage of chatbots and virtual assistants is that they can handle a large volume of customer inquiries simultaneously. This reduces the workload of your customer service representatives, who can then focus on more complex and delicate issues that require their expertise. As a result, businesses can improve their response times, which leads to higher customer satisfaction rates.
AI chatbots and virtual assistants are also capable of analysing customer data to provide personalised recommendations. By understanding the customer's preferences and past behaviour, these technologies can recommend products and services that the customer is likely to be interested in and purchase. This not only enhances the customer experience but also increases the chances of a conversion on-site.
They can also be integrated with other technologies such as voice assistants and social media platforms, making it easy for customers to interact with businesses through various channels. This omnichannel approach ensures that customers can get the help they need, regardless of the platform they use to communicate with the business.
Final thoughts
AI chatbots and virtual assistants are transforming the customer experience by providing instant and personalised assistance, handling large volumes of inquiries, and integrating with various platforms.
As these technologies continue to evolve and become more sophisticated, businesses can expect to see even more benefits in terms of improved customer engagement and loyalty by streamlining the sales funnel with automated processes provided by these artificial intelligence platforms.
Related Blogs
AI In SEO: The Good, The Bad & The ChatGPT