We are delighted to announce two new team members to MUV.
Rachel Perrier (Digital Marketing Manager)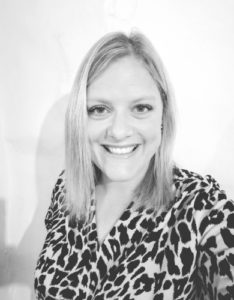 Rachel is a marketing graduate with over 10 years experience in B2B marketing. She has a background in lead generation, marketing planning and digital campaigns. Rachel will be working closely with our marketing clients, to ensure that all campaign activity we undertake is underpinned by a strong marketing strategy and KPIs.
Josh Meehan (Social Media Exec)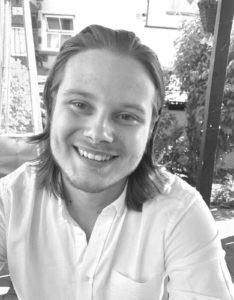 Josh graduated from the University of Chester in 2019 with a degree in Marketing Management. Josh will be focusing on social media advertising campaigns for our clients using Facebook Business Manager to target key audiences and promote marketing campaigns.