With more and more people shopping online, influencer marketing is showing no signs of slowing down. 61% of consumers trust recommendations made by influencers, and even more brands are recognising them as potential publishers they can collaborate with to drive sales and awareness. The ever-changing world of influencer marketing can be daunting, so here are a few trends to keep an eye on in 2023.
Ditch the filters:
Popular platforms, such as TikTok, capitalise on the fact their users can create unpolished, authentic content, and this is something that consumers have grown to enjoy. This is particularly true for Gen Z, who can spot a sales pitch a mile away and are known to tune out ads, preferring to trust the wisdom of influencers and creators they feel a connection to. It's now commonplace for influencers to use clever tactics to promote sponsored products, creating interesting and unique content that will resonate with their audiences.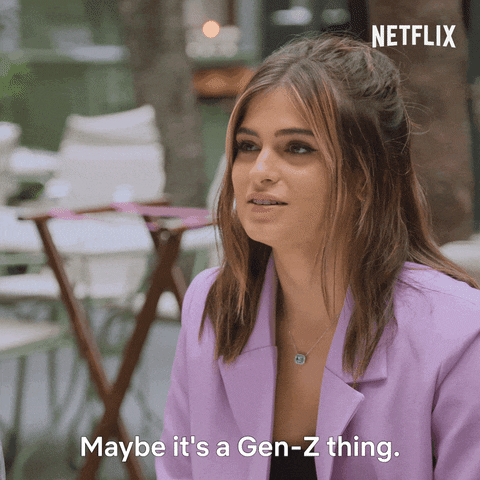 Reuse, reuse, reuse:
Content created by influencers works because it is made by experts in a platform and niche. Many brands have begun repurposing content created by influencers, as sharing their content could boost the credibility of the brand. Some brands have even started hiring influencers specifically for them to work with their internal teams to create content that can be reused by the brand.
Instagram is still the place to be:
Despite a rather rocky year in 2022 with users demanding Instagram stop focusing on reels and go back to their roots of static images, it's still the most popular platform for influencers. However, it can't be denied that TikTok is the leader in driving engaging and creative content. Influencer marketing campaigns shouldn't forget Instagram, but it's very worth exploring other platforms to see if there is potential to experiment with another creator who matches the brand.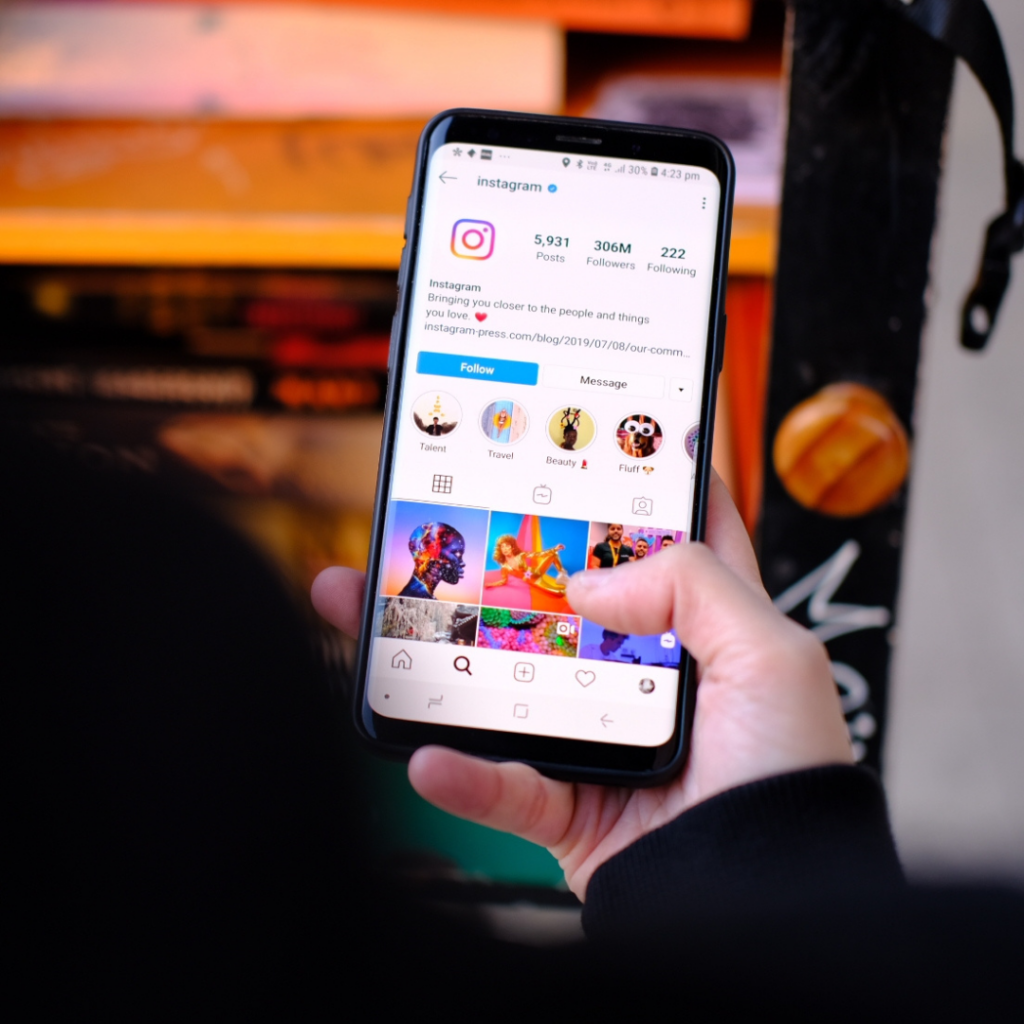 Watch the niches:
With so much content out there, it's becoming more difficult for influencers to find their niche. This, combined with the desperate need of consumers for content, means that niches are likely to become even more specialised in the coming months. Niche content, however, needs to be approached carefully, as content that is too hyper-targeted can come across as intrusive to audiences. Always be sure to consider your current audience first and foremost: is this content they would also be interested in? If not, it may be that the influencer isn't a great fit for your brand, even if they have the perfect niche.
An exciting year ahead:
It may seem like a lot to remember, but these tips are the key to having a successful year full of fantastic influencer marketing campaigns! If you still can't get your head around the twists and turns of the influencer marketing world, get in touch today! We'd love to lend a helping hand!