Looking at how a combination of organic and paid on social can enable your business to reach decision makers and buyers.
The most important thing when it comes to Social Media Marketing is having a well thought out strategy in place. Getting that down is the first stepping stone to a successful social media marketing campaign. From this initial strategy you draw up, you will fully understand what needs to be done, when and how. The ultimate goal is to convert and to convert well. 
What's the difference between paid and organic? Let me tell you – organic content is promotional material that you will upload to your social media page. From this your own followers will be able to see your content. Paid content is a marketing campaign that has a bespoke audience created by you to target people most suited to your business niche. When creating a paid campaign there are various things that should be taken into account:
Location of your audience

Demographics 

Relevant keywords connected to your business
Having a good mix of the two is the perfect recipe to succeed when it comes to social media marketing. There are various ways in which you can run a social media marketing campaign but it's most important that it fits in well with your branding and overall business goals. You can use many of the social platforms to run your marketing campaign, with Facebook and Instagram being the most valuable. Showing your adverts on the right platform is key;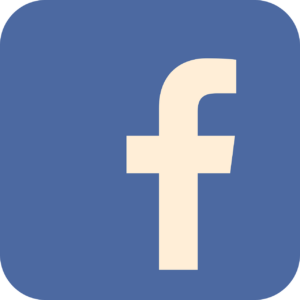 the way people use different social platforms is also something to take into account when creating your ad campaign.
How to plan a social strategy and develop a timeline
The best way to make sure you're getting a good mix of content going out each month is to get key points and specific dates down. Once you have a few key promotional points. The next step is to create a monthly timeline. This will be the backbone to structure the rest of your content around. Once you have listed the key points throughout the month you can then flesh it out with "filler" posts to maintain social engagement with your followers. Having your content scheduled in advance really frees up more of your time, meaning you can research upcoming events to plan into your next schedule.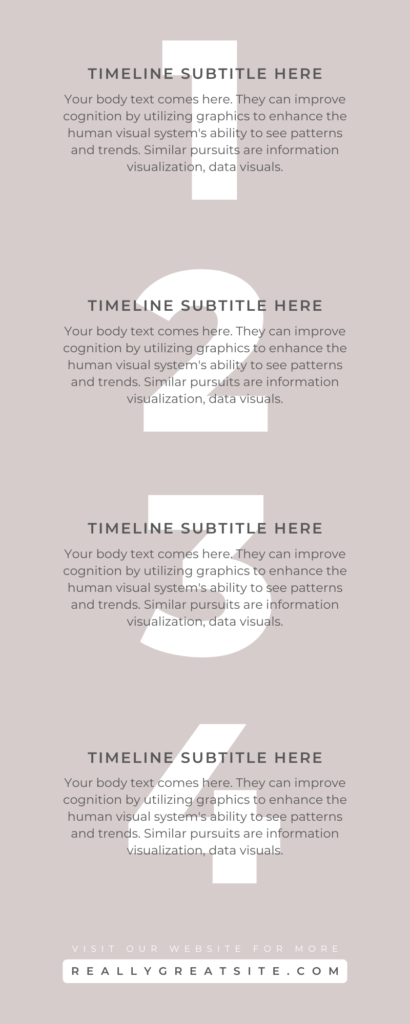 How to write ad copy
Each business has its own brand and it's highly important to communicate their messages in the same tone. Facebook is a social window into who the business is and what they do, so the tone and approach needs to mimic what is on the website. For example if you run an online shop, you will want your customers to feel enticed onto your website, and the way to do this is with valuable ad copy. The tone of voice that is on your website should be replicated appropriately on social channels.
How to create ad imagery
There are many tools and bits of software out there that make creating ad imagery a breeze. From online template software, to creating your own bespoke graphics on the Adobe Suite, the tools are endless. There is a definite scale when it comes to the quality of an advert – there's a fine line between being completely out there or having a subdued look, and it depends on your business and what it is that you're wanting to promote. Finding that balance is key. 
It's important to mention that Facebook and Instagram do have a 20% text policy when it comes to adverts. Therefore you can't be too text heavy – save the text for the caption above and make your ad imagery as enticing as possible. It has been proven that ads perform better with less text. Here are a few more tips to take into consideration when setting up your marketing campaign:
Show what you're selling

Preview your ads prior to publishing

Use the correct aspect ratio  – e.g 1:1 for Facebook newsfeed

Download a high quality image file – best practice is a PNG
The importance of brand
Having your branding down is fundamental to making your marketing strategy gel, visually speaking. Once you have the correct colour palette to show off your business, you can make graphics in the same palette for social media marketing to match your website. Social media is a window into your website and it's key that the content you're publishing out on socials matches and is up to the same standard as the content on your website.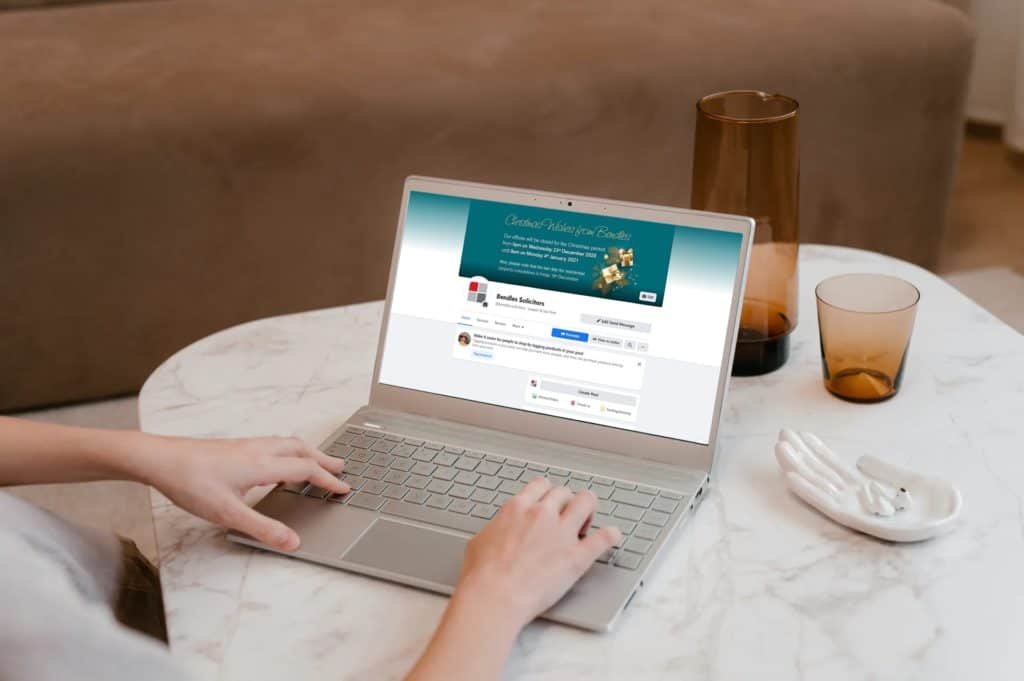 The most important thing with social media is to have fun with your content, engage with your followers and ultimately make the gap between the company and the customer as small as possible.