Is often said that Manufacturing in the UK is a declining sector, and we are in fact a nation of shopkeepers.  In the deepest depths of Cumbria (which is at the northern tip of England), there are a few gems who are bucking this trend and busting the myth that manufacturing isn't doable from our little island.
In our latest blog post, we talk to some of the manufacturers in our very own region, who are not only servicing a variety of sectors in the UK, but also leading the UK's export market.
Playdale Playgrounds
Based in Haverthwaite, South Lakes, Playdale have been around for quite a while.  Playdale Playgrounds Ltd was born in 1978 but the family business dates back to 1735, having passed through nine generations of the Croasdale family.  If you have young children who enjoy visiting the playground, there is a fair chance your kids have enjoyed one of Playdale's pieces of playground equipment, manufactured at their South Lakes factory.
Not only are Playdale experts in manufacturing, they also have the export side of the business sussed too. Working closely with UKTI, they have become the go-to knowledge base for all things exported from a Cumbria. In fact, their MD Barry Leahey was recently awarded an MBE for his service to UK trade and exports. Playdale are also UKTI Export Champions for Cumbria, helping other Cumbrian businesses scale up their export strategy.
Metroplan
Located in Kendal, the gateway to the Lake District, Metroplan is a leading supplier of display, presentation and furniture products in the UK.  They specialise in supplying; whiteboards, flip charts, overhead projectors, signage, displays, office partitioning, office furniture, educational storage furniture and portable projectors and screens. You may even be sitting at a desk supplied by Metroplan as you read this post.
Metroplan products are available through a considerable group of resellers around the UK.  They supply products to both the public and private sector including; government, education, audio, visual health, office, home and hospitality throughout the UK and abroad. The design and manufacturing process takes place in the Head Office in Kendal.
Romney's
Romney's has had a major presence in Kendal since 1918 and is famous for supplying mountaineers and tourists with their famous Kendal Mint Cake.  The brand has a worldwide following and was enjoyed by Sir Edmund Hillary and Sirdar Tenzing as they scaled Mount Everest in 1953. They have now extended their product lines to include fudge and treacle toffee made with an old family recipe.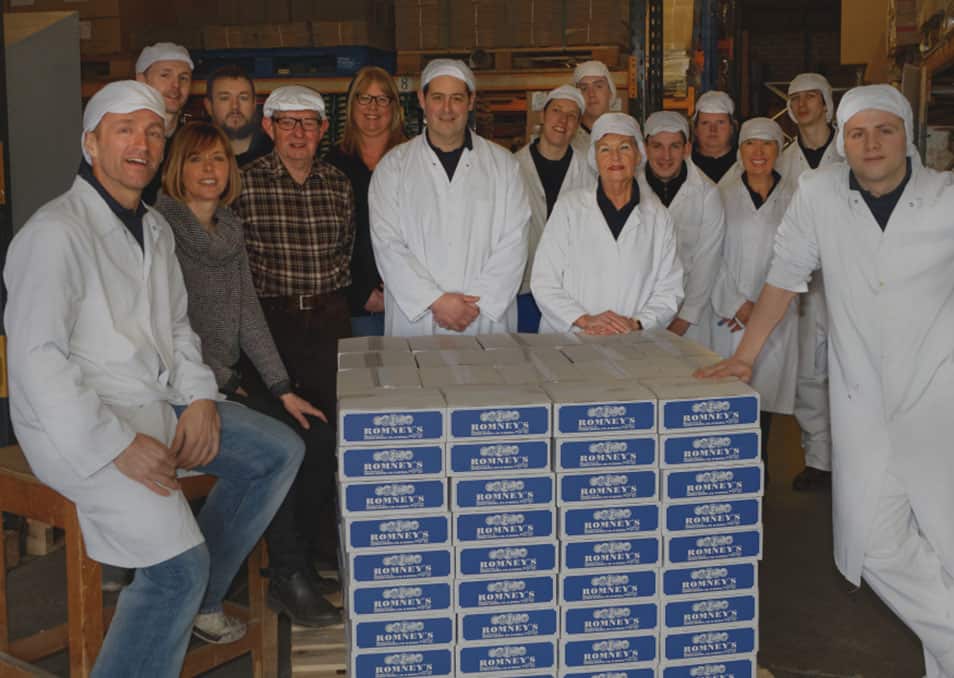 The company has been based in the Mintsfeet Industrial Park since 1969 and employes 16 staff members who produce 100 tonnes of Kendal Mint Cake annually.  Kendal Mint Cake has a very simple recipe including; sugar, glucose water and peppermint oil. It is most certainly a recipe for success as the family is in the fourth generation of production.  As well as finding Kendal Mint Cake in shops and walker's rucksacks, local holiday homes supply the sweet treat to their guests.
Romney's is a prime example of a Cumbrian manufacturer who has stuck by their principals, and produces a quality product with a nationwide appeal. The recent launch of a new website and online store have enabled them to reach new customers, and target a slightly different market. The future is very bright for this popular producer.
Hawkshead Relish
The award-winning artisan producer of preserves can be found in the beautiful historic Lakeland village of Hawkshead.  Hawkshead Relish produces over 120 different handmade relishes and pickles which are made in batches. The business has been so successful they have had to branch out from their little shop in the centre of Hawkshead to a restored barn on the edge of Esthwaite Water. Hawkshead Relish are winners of over 50 Great Taste Awards and have become synonymous with quality and excellence. Their recent awards are too numerous to list.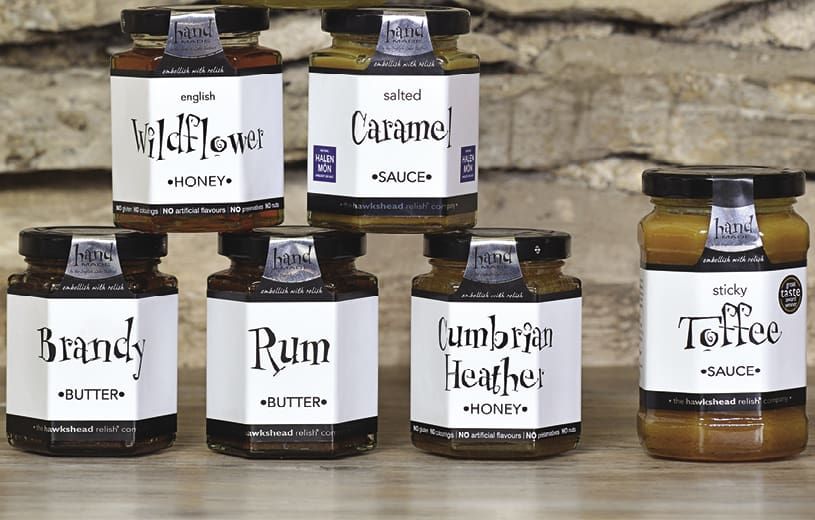 Relish is the name of the shop in Hawkshead which serves as both a verb and a noun. Welcoming staff encourage tasting sessions and hope you enjoy the taste of their wonderful Relish, and that you are able to relish your time in the beautiful village. Products can be purchased individually or as part of a luxurious hamper. The nation's love of relishes and artisan products means that Hawkshead Relish is certain to become a popular household name. A recent visit to the factory by the Make Us Visible team was also greeted by a relish hamper, which makes them ok by us!
Acrastyle
Based in the market town of Ulverston, Acrastyle designs, manufactures and installs, commissions and maintains high voltage substation protection and control equipment.  Their substations have been installed all over the UK and worldwide. Chances are that when you make a cup of tea the electrical current will be controlled by one of their marshalling kiosks. Established in 1962, the company has built up a solid reputation for superior product quality, outstanding technical expertise and excellent customer service.
They are fully accredited to international quality standards which are compatible with customers' own quality control. Their partnership with S&S Power Equipment LTD in India guarantees the quality of their products. Acrastyle design their equipment using the most recent 3D CAD software and construct it on site.  All products are constructed in their factory in Ulverston and are only delivered to customers after passing vigorous testing. Large companies such as Western Power Distribution, The Scottish Power Areas and participation in the Strathaven Project demonstrates how huge this local company actually is.
We recently visited Acrastyle for a factory tour, and were blown away by not only the scale of operation, but also the vast wealth of knowledge in place at their Cumbrian base.
Lakes Distillery
Setmurthy near Bassenthwaite Lake is a highly appropriate location for the Lakes Distillery.  The distillery is the realisation of a dream by founder Paul Currie who envisioned, 'creating one of the leading malt spirits in the world'. Combine the vision with providing an amazing visitor experience and you have a challenge on your hands. Luckily Paul Currie has whisky running through his veins and experience of co-founding the world acclaimed Arran Distillery.
Visits to the distillery are exciting and varied and offer the opportunity to enjoy sumptuous food in the Bistro and purchase a wide range of whiskies, gins and vodkas.  Add a tour of the distillery, tasting sessions and the chance to stroke the resident alpacas and you have an unforgettable experience. The dedication and determination of the staff will certainly ensure that their dream of world malt spirits domination is within their grasp. Next time you enjoy a speciality whisky from the Lakes Distillery take time to read about the story behind each one and savour every drop.
Innovia films
If you eat biscuits, smoke tobacco, enjoy sweets, buy perfume or drink tea you are likely to be using some of the packaging products manufactured by Innovia Films. The Wigton branch of the company tells only a small fraction of the story of this 84-year-old company. Innovia Films is an expanding company and has experienced name changes and financial backing to become the global company it is now.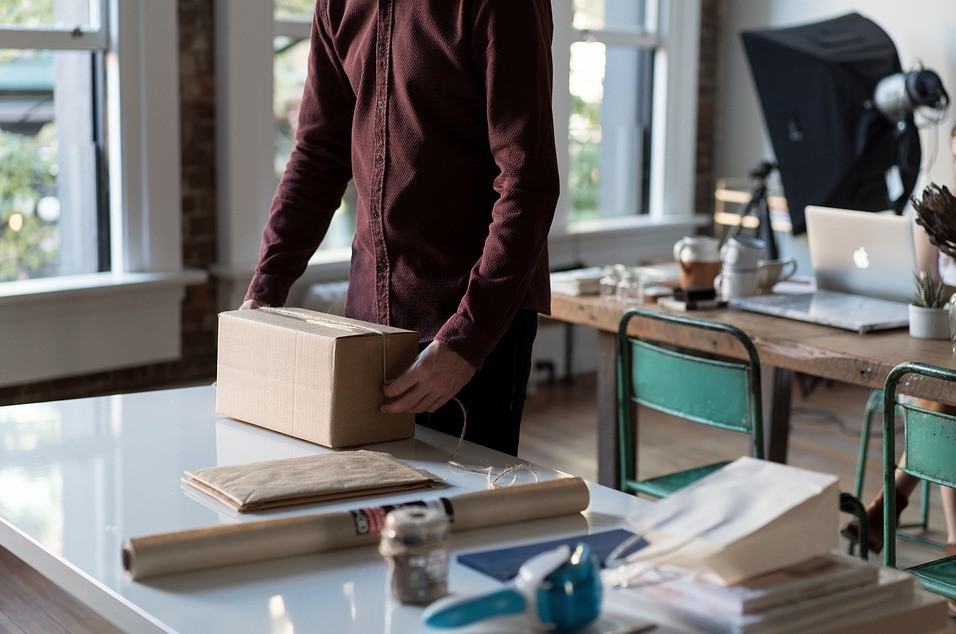 The product line has evolved from cellulose film to Biaxially Oriented Polypropylene (BOPP) production to a huge range of packaging.  One of their main focuses is to provide easy to open packaging that preserves food to an exceptionally high standard. As well as packaging, production has also extended to; car tyres, cut size paper and industrial and chemical containers. With 840 employees, 45 offices, agents and distributors and over a thousand clients worldwide Innovia Films are likely to have packaged a chocolate bar near you.
Cranston's
Purveyors of fine foods and meats since 1914 Cranston's has retained its good reputation and the family name. Philip Cranston, the great nephew of the founder Stanley Cranston maintains the key values of the company with only a few minor changes.  This resilient family firm has seen plenty of expansion and diversification during its 104-year tenure. Established in Kirkoswald in the Eden Valley the family business now has stores in Penrith, Carlisle, Brampton and Hexham.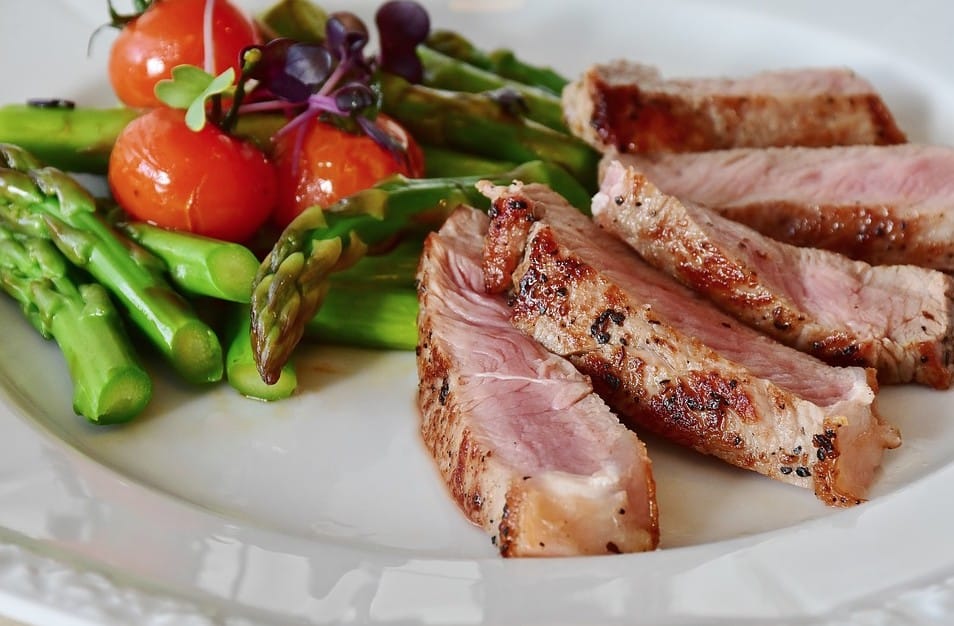 This award-winning company supplies retail outlets, has an excellent cafe (Cafe Oswald's) and an ever-increasing online presence. All of which is a great step forward from the original horse and cart which was the delivery system in 1914. Cranston's supply hampers, meat boxes, speciality sausages, bacon, cooked meats and pies. A Cranston's gift voucher is the perfect way to gift the experience of generations of excellent product and service to your loved ones.
Gilbert, Gilkes and Gordon
Kendal in the Lake District seems to be a very appropriate location for a hydropower manufacturer.  Established 160 years ago by the Williamson brothers who specialised in the manufacture of Agricultural Implements and Machines including straw cutters and corn cutters.  These products are quite different from the hydropower and pumping systems of today. If we consider the natural progression of the business from agriculture to water turbines and hydroelectric power, the transition makes perfect sense.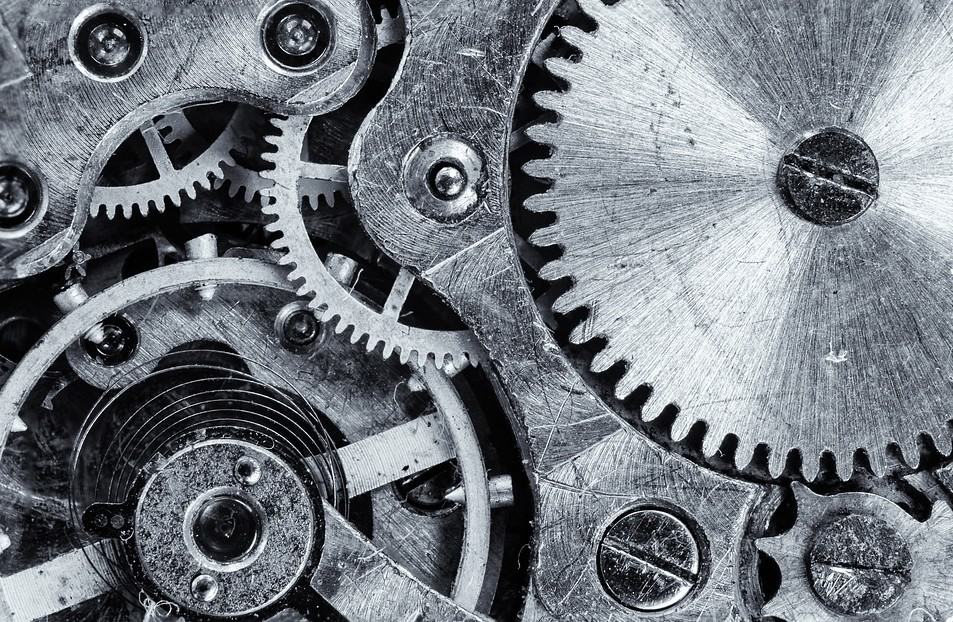 The name change occurred on New Year's Eve in 1881 when Dublin born Gilbert Gilkes purchased the company.  Gilbert Gilkes & Co became the new company name and after years of development and expansion James Gordon and Co bought themselves a place on the board.  Since its humble beginnings, the company was awarded the Queen's Award for export and performance in 1969. Huge financial investments into the design and build process have propelled the company into the global market. As natural energy sources become essential in future power production it looks like Gilbert, Gilkes and Gordon aren't going to slow down anytime soon.
Cumbria Crystal
Tradition is often overlooked when it comes to business growth and development. However, this South Lakes business has not only retained the traditions of is production process, it has used it as a USP.
Cumbria Crystal work via a hand-blown and hand-cut process of producing Crystalware and Glassware. A traditional craft which dates back over 2,000 years.
They have produced for Royal Families, and their work has been used on popular productions such as Downton Abbey and James Bond.
Nestled on the edge of the bustling Cumbrian town of Ulverston, they are the last producer of these products in the UK, who still retain the original techniques and skills.
In Summary – Cumbria Nailed It
It is very apparent that many companies with a worldwide presence start with humble beginnings in small shops or workshops. The businesses we have featured above have demonstrated that a good idea, innovation, sheer determination and customer care is the perfect recipe for a successful long lasting business. If you are creating your first business don't forget that dreams can come true and ideas can revolutionise the world. Remember the transition from a small shop to a global presence is possible.
Make Us Visible work with a number of the above manufacturers to improve and develop their online sales and/or leads.  Contact us if you would like to talk.